---
Supply & Demand
Supply & Demand have been providing high-quality furniture rental in Bali since 2008, and in that time have gained a reputation for being one of the most versatile, reliable, and diverse suppliers on the island. We take great pride in our products and service, and our clients receive full support throughout from booking to event.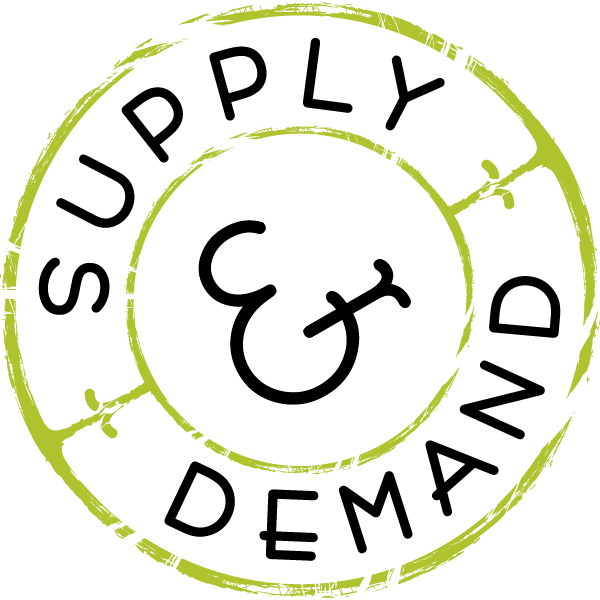 ---
---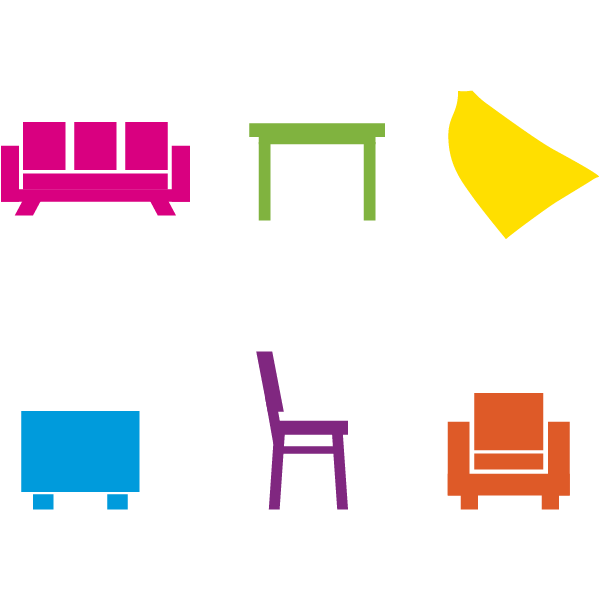 SOMETHING FOR EVERY OCCASION
Looking for that finishing touch to complete your Wedding decor, or furniture for your Photo Shoot? Or perhaps you just want to throw an amazing Garden Party or Themed Dinner? We have it all! From the basics right up to one-off pieces, we stock a wide range of styles to choose from.
Also check out
our packages
, for some great setup ideas and discounts!
Please Try out our 'Quote Requests Made Easy' system!
Click the 'ADD TO QUOTE' button beside any items you would like a formal quote and availability advice.
Review your enquiry by clicking 'Review Enquiry'.
Check and edit the enquiry detail, such as quantity of each item.
Click 'Send Enquiry'.
Done!
We will receive the full enquiry with all product codes, and will respond to all enquiries within 24 hours of receipt.
---